SmartMessage Marketing Platform
All-in-one customer experience and marketing platform to engage your audience.
500+ customers (20+ countries)
Engage with customers across all channels they breathe.
All-in-one marketing platform
Expand your omnichannel capabilities and create value for your customer across channels. Provide a seamless customer experience and boost your revenue growth.
Insight led growth for you
For people from businesses of different scales. On cloud, on-premise, and hybrid.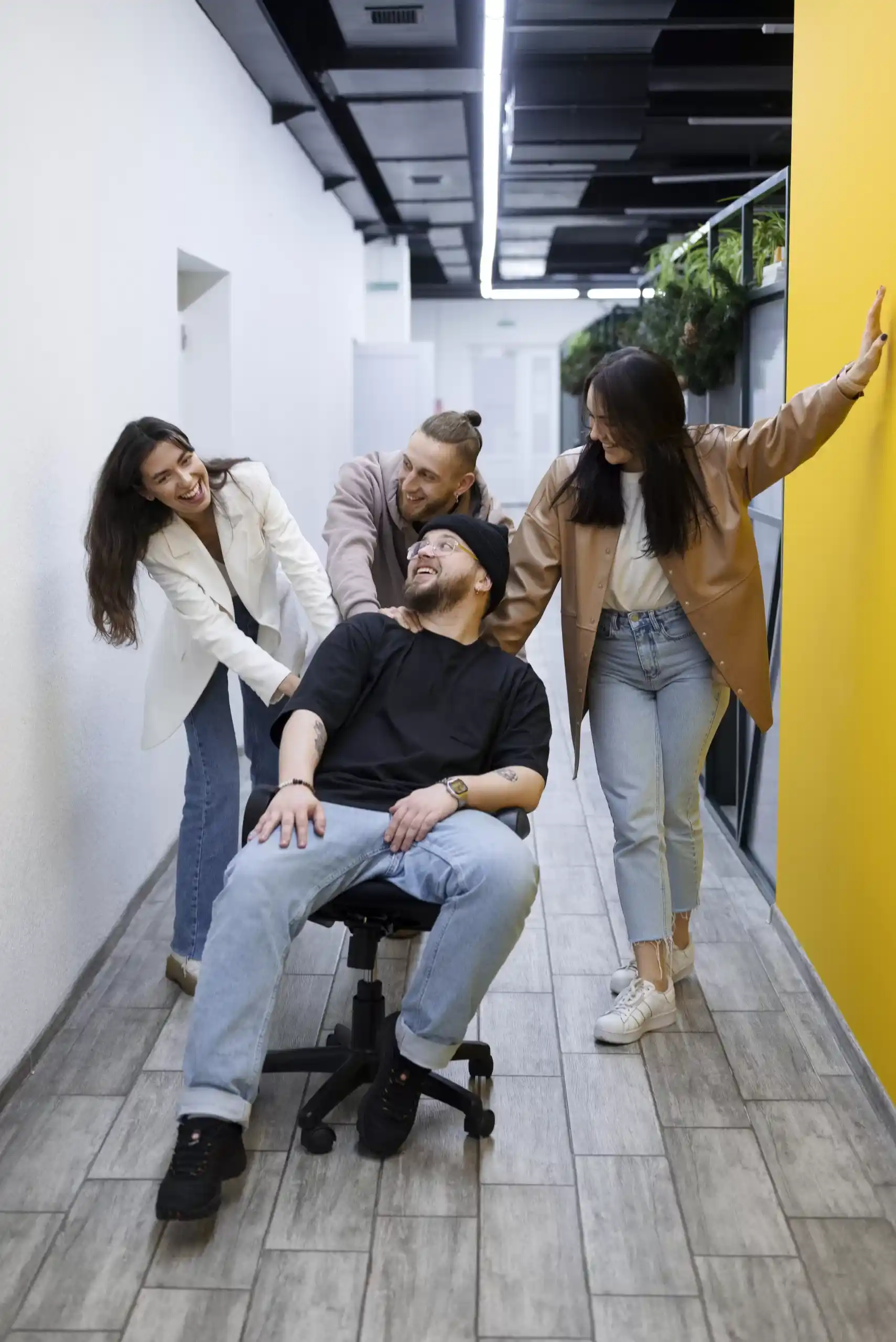 Swiss army knife of marketing.
Gather all your marketing tools on a unified screen with SmartMessage's omnichannel marketing platform. Experience the brilliance of maximizing returns, where every effort converges to deliver exceptional ROI and tangible results.
No code for best practices. Designed for businesses of all sizes and needs of all teams by MarTech experts. 
Unify. Automate. Engage.
Reach your customers where they are with relevant and personalized messages. Navigate confidently with insight-led strategies that empower you to make informed decisions guided by data-driven wisdom.
Build your omnichannel marketing strategy around your customer data—power up your hyper-personalized customer engagement with the automation system.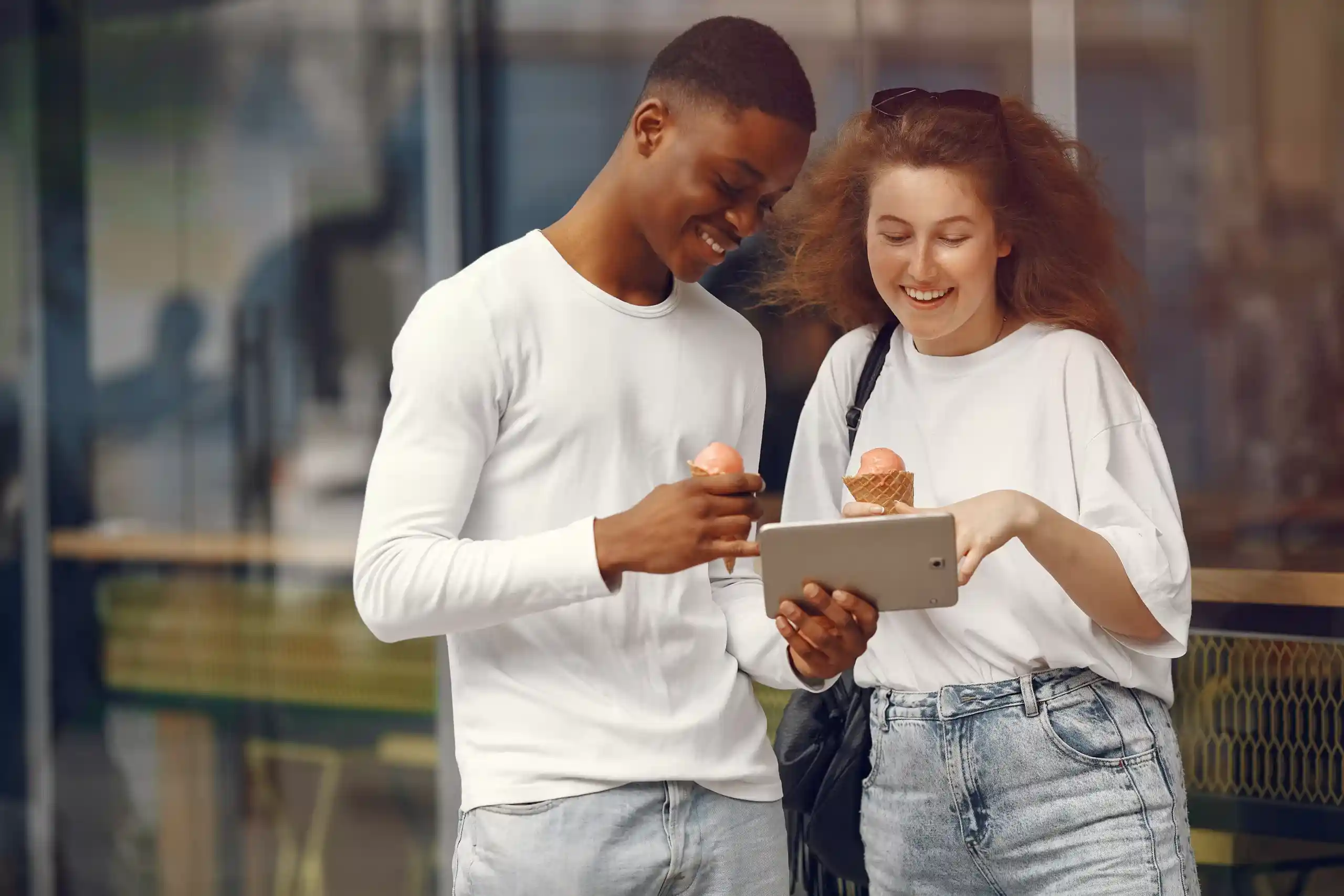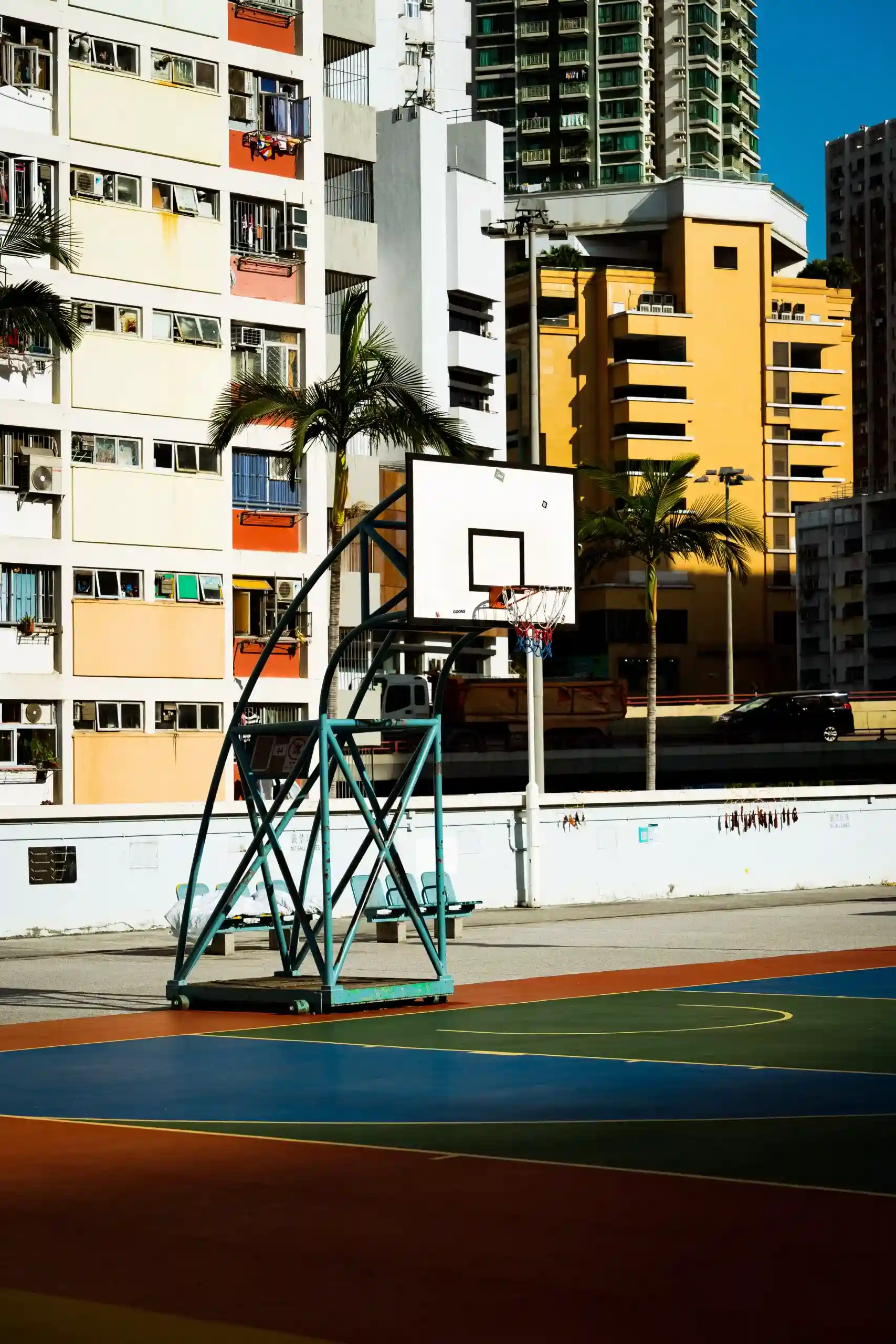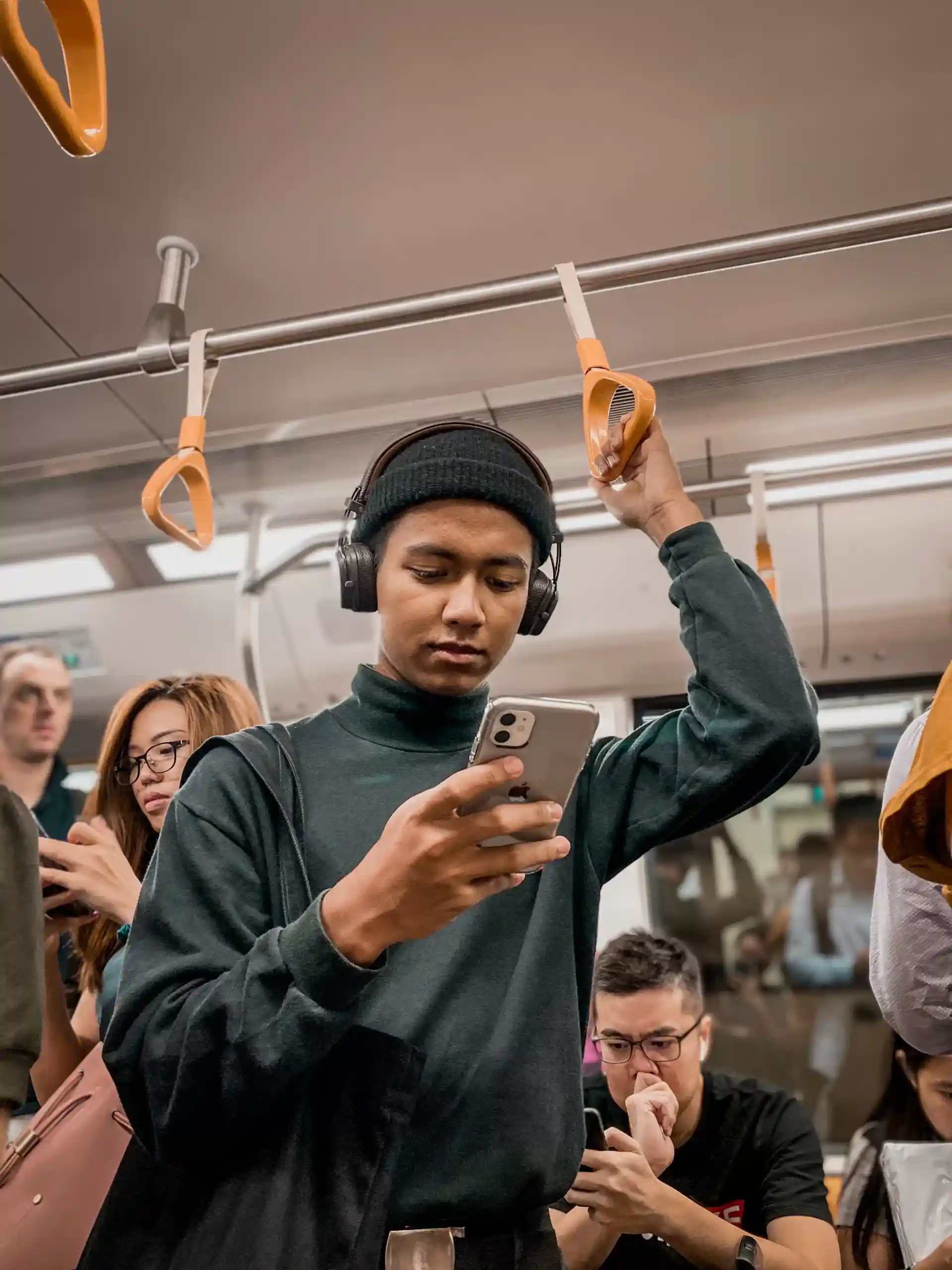 Make your marketing technology speak to each other.
Integrate and connect multiple sources to interact with customers. Elevate the worth of every interaction with lifetime value optimization, ensuring each touchpoint becomes an enduring asset. Charm your audience with exciting customer journeys.
Explore the hidden impact of word-of-mouth just by amplifying data-focused marketing campaigns.
Simple setup.
Continous support.
Robust ecosystem.
Discover the art of growth through tailored experiments, transforming your strategies into triumphs. Advanced audience segmentation and targeting capabilities. Explore hidden insights from your customer data to power up your campaigns.
Get a demo