Microsoft Dynamics 365 Add-on
Transform your CRM into an engagement powerhouse. Perfect your sales and marketing alignment.
Marketing supplement for Microsoft Dynamics 365.
Build an integrated system to perform better cross-channel lead generation and customer experience. Make your customer and prospect relationship powerful. Get more work done in less time. Take advantage of one-on-one marketing and engagement channels, including email, SMS, and mobile push messages.
SmartMessage meets Microsoft Dynamics 365 CRM.
SmartMessage Marketing Platform's campaign and automation solution is natively embedded in Microsoft Dynamics CRM. Avoid additional integration costs, save valuable time, reduce manual errors, and ensure data integrity between systems with the SmartMessage native add-on.
Always ready for sales and marketing.
Developed for sales and marketing professionals. Use your CRM as an engagement machine, not a catalog. Take advantage of content building, personalization, and customer experience management solutions across every inbound and outbound channel.  Never leave your Dynamics dashboard.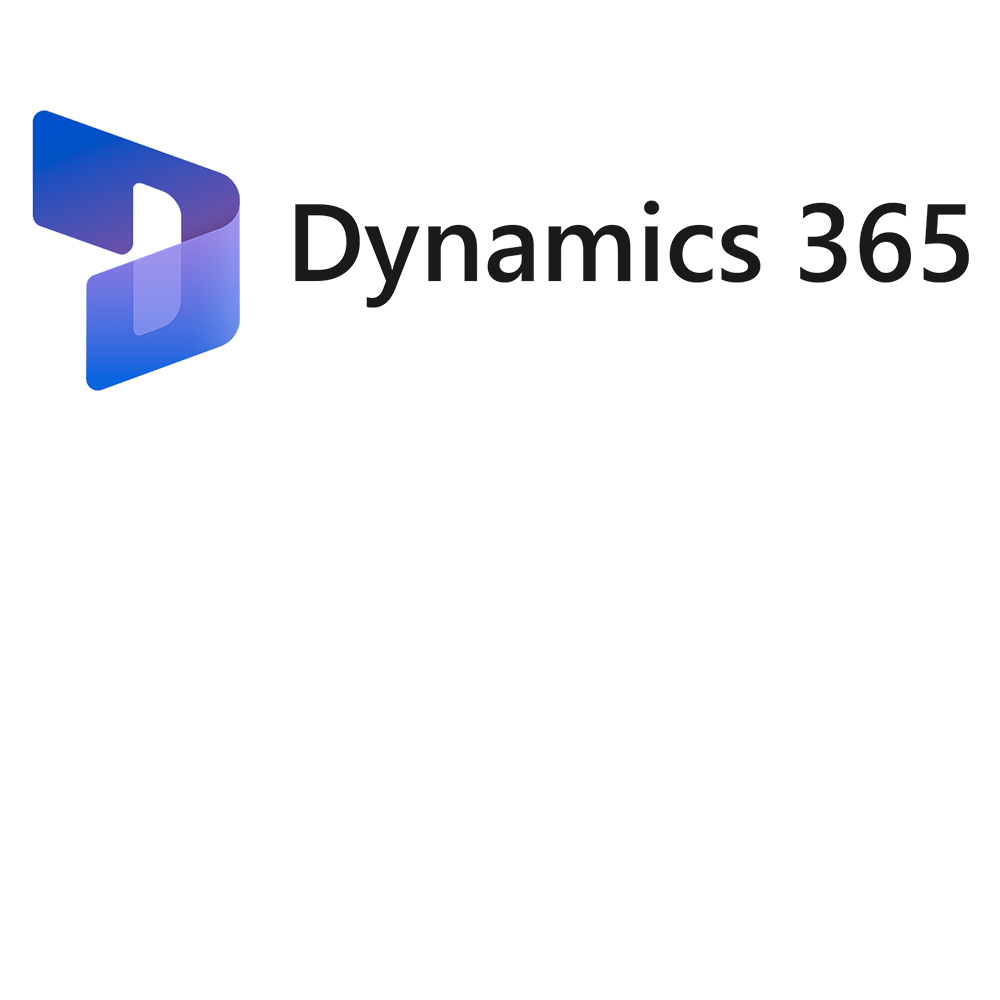 Communicate efficiently with your customers.
Integrate and grow with SmartMessage Marketing Platform in a minute. With a quick and easy setup, you can seamlessly launch email, SMS, and push notification campaigns all in one place. Integrate and transform every customer interaction into a marketing opportunity.
Connect sales and marketing.