Journey Manager
Let's create your marketing automation
Free templates and seamless customer journeys are just a form away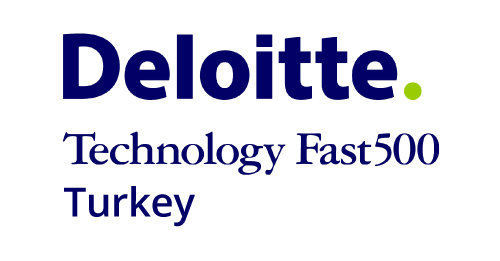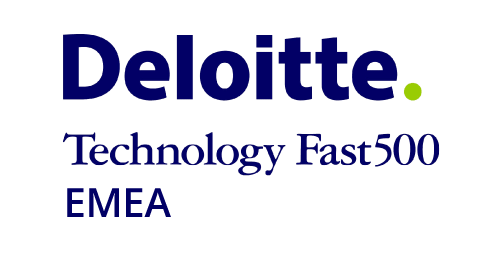 Let us create custom flows and segments for you
Your sector has its own problems. Customize automation and marketing campaigns based on your unique scenarios.
Build trackable results and beat the growth
Fill out the form now. Let our team members reach you quickly. Let's get to know each other and tell you what we can do specially for you.
Enough Talk, Let's Build Something Together